Times be changing, and there be changing times ahead. Perfect time to come back.
As many of you know, I have relocated for an extended stay to the Denver area. But, I will continue to travel to my home city to teach and meet with friends and clients every two months, or so.
In fact, I will be in the city for a RETURN TO DHARMAJUNKIES as one of the last offerings of the 3 Jewels (just before the move) at 61 4th ave, NYC next Weds 7:30PM.
As many of you know, the Three Jewels will be moving early next year. Check out www.thethreejewels.com for the lowdown. I wish them all the best. Hector and Stephen are part of a lovely crew who have – and continue to have – a great influence on Dharma in the city. Please support them.
And, while I'm in town…
I will be leading a LEVEL2 at Shambhala this weekend 12/8-10
DISCOVER YOUR INNER WARRIOR
https://ny.shambhala.org/program-details/?id=280841
and giving a talk at their Weekly Dharma Gathering Tuesday 12/12, 7pm :
FINDING  LIGHT IN THE DARKNESS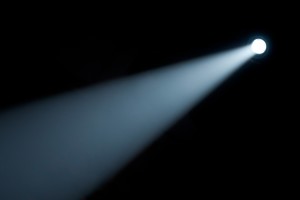 https://ny.shambhala.org/program-details/?id=320681
But, mostly here is a shout out to all of you who supported the 'junkies and A W A K E N E W Y O R K all this time. Please come and say Hi and goodbye. We'll be heading out for grub around the corner after, so at least drop by for that.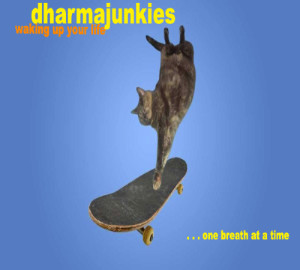 A LAST HURRAH
DHARMAJUNKIES with Joe Mauricio
@ The 3 Jewels
61 4th ave 3rd floor.
all are welcome!
Love to all of you.
And here's a cat pic of wonderful Huxley helping himself to catnip.